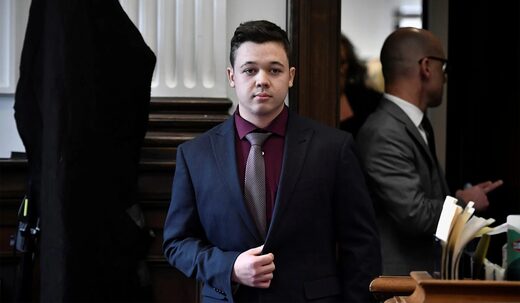 Oklahoma state Sen. Nathan Dahm announced that he filed a self-defense law named after Kyle Rittenhouse.
The legislation would ensure that Oklahomans who use self-defense won't have to face trial for political reasons
, according to a news release. If the measure becomes law, Dahm says victims of malicious prosecution would be able to receive compensation for expenses and damages.
Dahm filed Senate Bill 1120, which is called "Kyle's Law," on Tuesday.
A jury recently acquitted Rittenhouse of all charges in the deaths of two men and wounding of a third during a protest in Kenosha, Wisconsin, in 2020. He claimed self-defense in the shootings.