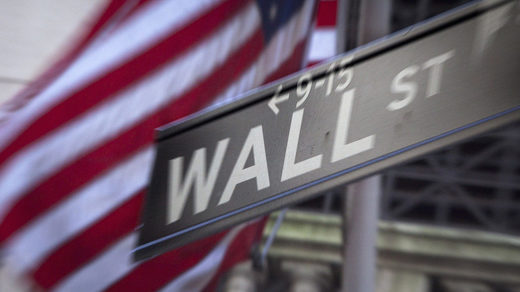 A new report suggests that the real US debt level may be $400 trillion, or 20 times higher than the country's gross domestic product. The calculation includes government, state, local, financial and so-called entitlement debt.
AB Bernstein, a global asset management firm based on Wall Street, came up with these figures by including in its analysis not only traditional levels of public debt, such as bonds, but also financial debt as well as future obligations for entitlement programs. These include social security, Medicare and public pensions.
In its report, AB Bernstein took debt from a number of sources and compared it to GDP. Using this methodology, federal, state and local government debt combined amounted to 100 percent of GDP. Households and firms accounted for 150 percent, while debt held by financial firms came to 450 percent. Another 27 percent came from trusts for social insurance programs, 484 percent from promises under current social insurance programs, and 633 percent from obligations for social programs. The total debt therefore amounted to 1,832 percent.