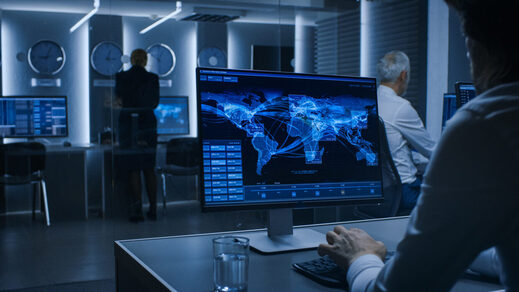 A number of US law enforcement agencies are reportedly using a shadowy AI surveillance program that trawls social media accounts, dating apps, online shopping wishlists and even Pornhub pages to help identify persons of interest.
The tool, known as SocialNet, maps out the networks of these individuals by harvesting data from over 120 different platforms, including Facebook and Instagram posts, Reddit, Tinder, YouTube, LinkedIn, Spotify, Paypal Amazon accounts and even the dark web, according to The Intercept.
The investigative news outlet has obtained documents showing how Michigan state police are leasing the software, developed by Wyoming-based cyber-intelligence firm ShadowDragon. In addition, US Immigration and Customs Enforcement has reportedly twice purchased a license for the program since 2019, while several Massachusetts police departments have also acquired it.