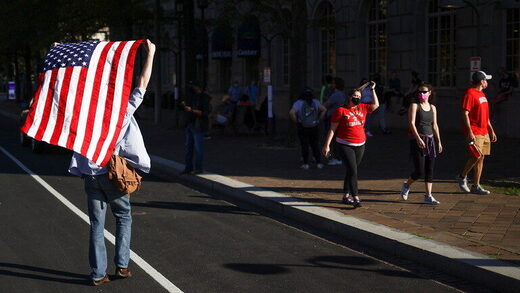 Out of the
53,000 people polled across 53 countries, more respondents (44%)
considered US influence on their country to be a "threat to democracy" than those who didn't (26%). Meanwhile, only
38% considered Chinese influence a threat to democracy
.
Fear of Russian influence was the lowest of the three, with only
28% considering Russia to be a threat to their democracy
.
Asian countries were high among those that feared US influence, with Pakistan fearing Washington the most. Japanese respondents also consider the US to be a greater concern than China - while Mexico, Canada, Colombia, Greece, Israel, Australia, Ukraine, and Switzerland were also among the top half.