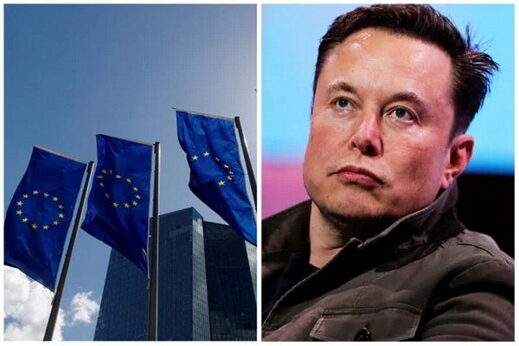 The EU authorities are scrambling to protect their social media space against the 'free speech absolutist'
After Elon Musk's purchase of Twitter and the recent reactions of Brussels' bureaucrats, it has become clear how far the EU is willing to go in order to preserve its own bubble of political agenda.
Just as one needs a special dictionary in order to understand Kant's work and his own understanding of certain terms and concepts, more and more, one needs a special dictionary to understand the language of the EU. And the first entry to look up is 'F - Freedom'. Its synonym, 'liberty', is the first word in France's motto. And with the acquisition of Twitter by Elon Musk and the wish of the billionaire to restore total freedom of speech on the platform, we have a new opportunity to try to decrypt it.