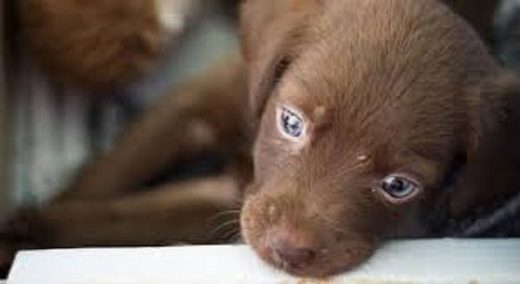 The coronavirus pandemic has rippled through society, disrupting and transforming lives in myriad, unpredictable ways.
However, amid the crisis people have gone out on a limb not only to help each other but also to help homeless pets find temporary housing as animal shelters feel the impact of lockdown orders throughout the country.
Organizations like the Asheville Humane Society in North Carolina have had to
suspend volunteer care jobs
, forcing them to find alternatives to their traditional methods of finding foster parents for homeless cats and dogs.
However, after launching an online appeal to recruit temporary foster families, the humane organization found that their community was more than willing to step up and help take care of foster pets in need.