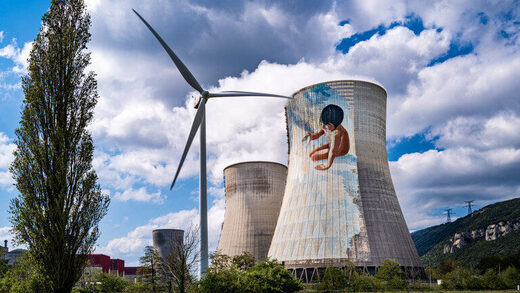 Energy giant EDF expects lower electricity production this year.
French state energy firm EDF said this week that it expects much lower electricity production
due to maintenance of nuclear reactors
this year, which will cost the company approximately $29 billion in pretax earnings.
According to a company statement, 26 of EDF's 56 nuclear reactors are currently offline, partly due to corrosion issues. The firm, the world's largest operator of nuclear plants, estimates it will produce "on the low end of a range between 280-300 terawatt-hours" of electricity from its operating nuclear plants this year, which is a 30-year low for French nuclear power output.