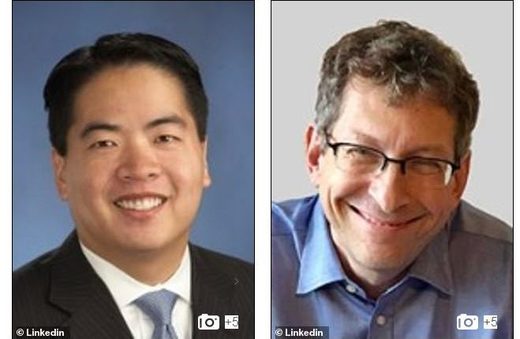 Two executives at drug firm Moderna quietly sold nearly $30 million of stock when they unveiled a coronavirus vaccine and value surged, before the share price quickly fell again amid skepticism from the medical community.
Moderna's chief financial officer Lorence Kim and chief medical officer Tal Zaks dumped the staggering value of stocks on Monday and Tuesday when the share price skyrocketed following the company's announcement of what it described as 'positive' results from its vaccine trial.
The two executives pocketed almost $25 million in profits in a day's work before experts cast doubt on the vaccine's success and sent shares tumbling.
FRN reported on the false reports, citing an article written by Robert F. Kennedy Jr. that the Moderna vaccine results were a failure.
Fake fact checkers working for social media firms tagged FRN's report as 'false information', insisting instead that the Moderna tests had been a success. Investors in biotech and pharma, and the virologists they depend on, apparently agreed with FRN's assessment.