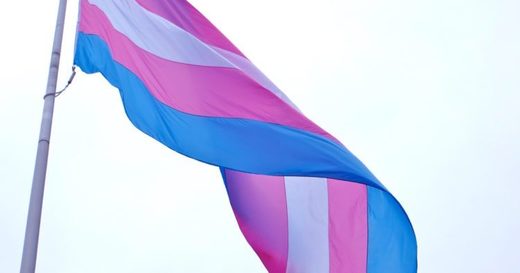 A mother has penned an essay declaring how "proud" she is of her transgender son, 15, for going through "menopause."
In the article for
Essential Kids
-an Australian magazine for parents-the mother begins by telling her readers that her trans son, born female, was feeling a bit funny.
She writes:
My 15-year-old son started feeling nauseous and "a bit off" a couple of weeks ago. He skipped dinner and headed to bed early, but the next morning he still wasn't himself. The nausea had lifted but it was replaced with sweats and hot flashes.

It couldn't have been something he ate because we'd all been eating the same food, and it would be bizarre if he'd caught anything because my house has been on a pretty strict lockdown for weeks, due to the coronavirus pandemic.