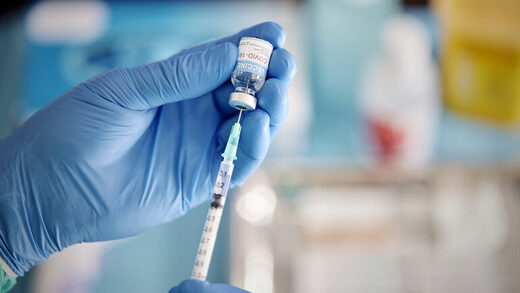 German care providers warn the sector can't afford further staff shortages under an impending vaccine mandate.
Many German households could "have a problem getting the care they need" if the government makes Covid vaccination compulsory within the healthcare sector, Daniel Schloer, the owner of the SunaCare GmbH agency told Reuters.
Schloer's organization provides 24-hour home care services for the elderly in Germany, matching clients with private nurses from other EU states, primarily Poland.