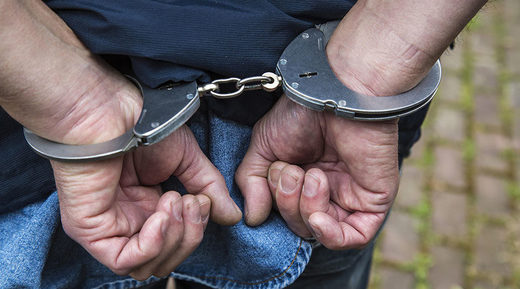 A 22-year-old man from Oakland, California, man was indicted Friday on charges related to material support for ISIS.
His case represents the 130th ISIS-related arrest in the U.S. since March 2014.
According to the Justice Department, Amer Sinan Alhaggagi opened up social media accounts on behalf of ISIS and was willing to commit a suicide bombing.
Even more disturbing, according to the indictment, Alhaggagi said he wanted to "redefine terror" and kill 10,000 people here in a domestic terror attack.