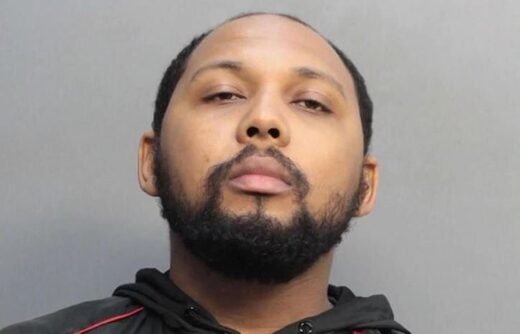 Charles Wade, a prominent Black Lives Matter activist and co-founder of
Operation Help or Hush
, a group that helps organize protests and social movements, has been charged in his arrest last month for human trafficking and prostitution.
Wade was arrested at a Howard Johnson Inn in Maryland on April 25. Police said he was staying in a motel room where
he was allegedly pimping a 17-year-old girl,
the Daily Caller reported
.
His arrest was part of a sting operation in which an undercover officer responded to an ad for an encounter with a 23-year-old woman allegedly placed by Wade in an online forum frequently used by sex traffickers and prostitutes.
"Holla at me. Quick stay specials tonight and tomorrow. Independent. Fun and sexy. Text me to set up an appointment???????" the ad reads.