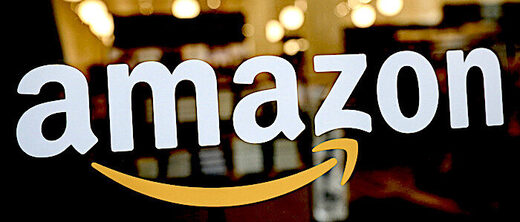 Author Ryan T. Anderson has blasted Amazon for removing his latest book on the rise of the transgender movement without explanation, a move that has many criticizing the company for playing politics and accusing it of censorship.
"I hope you've already bought your copy, cause Amazon just removed my book '
When Harry Became Sally: Responding to the Transgender Moment
' from their cyber shelves.... my other four books are still available (for now)," Anderson
tweeted
about the removal.
'
When Harry Became Sally
' had previously made best-seller lists on the retail site.
The work aims to expose "the contrast between the media's sunny depiction of gender fluidity and the often sad reality of living with gender dysphoria." It includes accounts of people who have transitioned genders and later regretted it and looks at "beneficial therapies" that "focus on helping people accept themselves and live in harmony with their bodies."