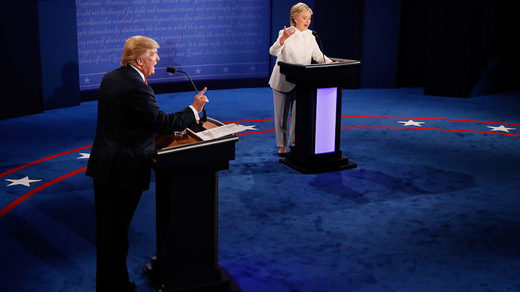 A pair of Stanford scientists have used physics to explain why American presidential elections since 1970 reflect a society barely holding itself together.
Innovative science or study into the biases of the researchers themselves?
The
paper
, which appeared last week in the journal
Nature Physics
, is by Yaneer Bar-Yam, president of the New England Complex Systems Institute, and Alexander Siegenfeld, a PhD student at MIT. At a glance, it is not obvious what insights into electoral politics physics may offer, although their paper is full of complicated equations and impressive-looking graphs.
But admittedly, the power of physics is that it can reach useful conclusions without necessarily needing all details of the underlying mechanisms. This is how physicists can make accurate predictions of the movement of planets and the mass of atoms, without understanding the fundamental nature of matter in the universe.