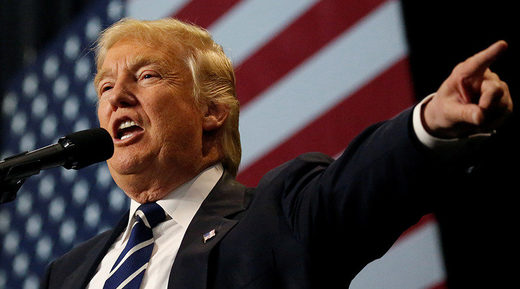 The so-called Deep State wants President Donald Trump removed from office over fears of what a NATO rollback in Europe would do to the profit margins of the defense industry, journalist, film-maker and author, John Pilger, told RT's Going Underground.
When asked by
Going Underground
host Afshin Rattansi if there was a "Deep State coup" against Donald Trump over his willingness to forge a partnership with Moscow, Pilger agreed with that proposition.
"There is a rolling coup attempt against the President of the United States at the moment, there's no question about that," Pilger responded. "They want him out. All the major pillars of power in the United States, plus the Democratic Party, plus most of the media, want Trump out."