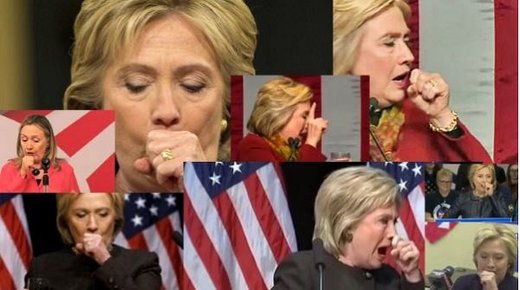 The Hillary Clinton campaign thought it was so smart inviting Mark Cuban to the debate.
The intellectually challenged Clinton campaign staff never stopped to think that by trying to troll Trump they were inviting a Trump response...and The Don is the king of comeback.
Now we have Bill Clinton's entire black book of hook ups and affairs waiting in line to get an RSVP to the first Presidential debate...so they can all sit right next to Mr. Cuban and troll an already unstable Hillary Clinton.
Yesterday, The Duran reported that in response to Hillary's Mark Cuban invite, Trump tweeted an invite to former Bill Clinton mistress Gennifer Flowers, offering her a seat right next to Cuban.
Flowers tweeted right back to Trump and has graciously accepted The Don's invite...