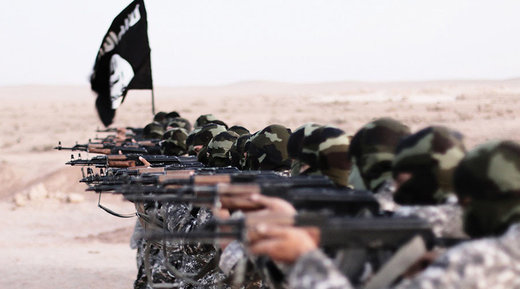 A third of the 5,000 European jihadists who traveled to fight in Syria and Iraq are now back in Europe, with some on "specific missions," a new EU report warns. The bloc's authorities are raising the alarm over further Islamist attacks on European soil.
EU anti-terrorist chief Gilles de Kerchove will present the findings of the report, which has been already seen by the AFP, to European ministers on Friday.
It says that out of 5,000 Jihadists who joined terrorists in Iraq and Syria, around a third are now back in Europe. Although the document itself gives no exact figure, the number could reportedly be as high as 1,750.