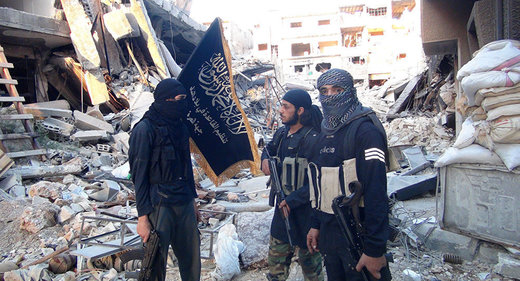 Translated by J. Arnoldski
Militants from the Jebat Al-Nusra terrorist group opened fire on a crowd of civilians
gathering at the entrance of the humanitarian corridor in the Bustan al-Qasr district of Aleppo. This has been reported to RIA Novosti by Syrian militias.
On October 20th at 8:00, a humanitarian pause entered into force. Since Tuesday, Russian and Syrian air forces have ceased strikes, and before the beginning of the humanitarian pause
Syrian troops moved back a distance to allow militants and residents to leave the eastern districts of Aleppo through two specific corridors.