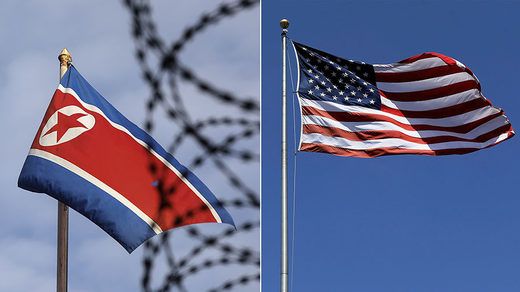 The first talks planned between Washington and Pyongyang in years have reportedly been canceled, as the US State Department denied entry to a high-level North Korean diplomat, with the North's recent missile tests and Kim Jong Nam's murder also possible factors.
The low-key talks between former US officials and Choe Son Hui, the director-general of the American affairs bureau in the North Korean Foreign Ministry, were set to take place between March 1 and 2 in New York, but Choe was denied a visa, the
Wall Street Journal
reported
on Saturday, citing sources familiar with the matter.
The rationale behind scuttling the meeting was not immediately clear, but the report said Pyongyang's latest ballistic missile test and the assassination of Kim Jong-nam, the half-brother of North Korean leader Kim Jong-un, may have played a role.