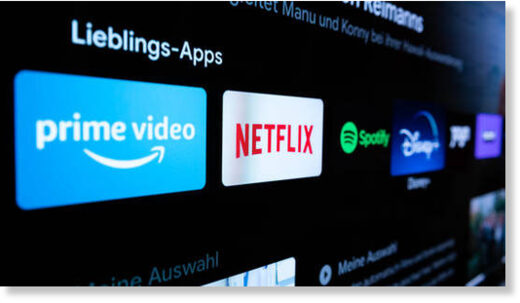 The term "pirated content" has a whole new meaning in the contemporary world, the Kremlin told journalists on Saturday. Spokesman Dmitry Peskov, was offering support to a suggestion by former President Dmitry Medvedev to allow Russians to download western entertainment content for free.
It is Russia that has been outright "robbed" by the US and its allies, Peskov said, adding that Moscow has to deal with "pirates" in the West anyway.
"They have seized our assets, stolen our assets," the Kremlin spokesman told journalists, saying that "before, such people were called 'pirates'; now, they are called 'bandits'."
Earlier on Saturday, Medvedev suggested finding "proper pirates" and using them to obtain content from western entertainment companies that left Russia over its conflict with Ukraine. Medvedev, who is currently the deputy chairman of the Russian Security Council, also said that
any such content should be put online for free to make the western entertainment giants suffer "maximum damage so that they go broke."