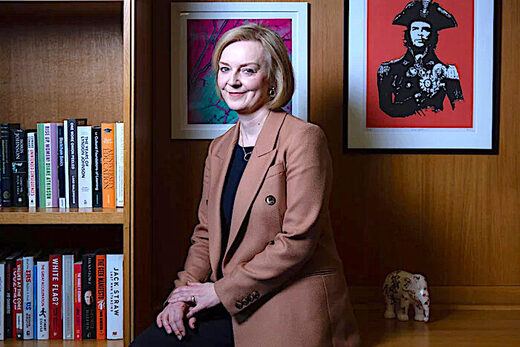 One year ago this week, I went to Moscow as foreign secretary to warn my Russian counterpart of the grave consequences that would result from any
invasion of Ukraine.
Had anyone told me then that, 12 months later, I would be a backbench MP following a 49-day term as prime minister, I would not have believed it.
Since my departure from Downing Street just over 100 days ago, I've spent many hours reflecting on what happened during my time there, what went wrong and what I might have done differently. This soul-searching has not been easy.
Now I want to set out, from my perspective, what happened and what I have learned.