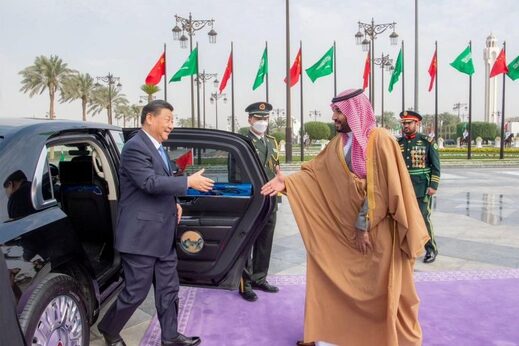 In an attempt to salvage his country's waning influence in the Middle East, US Secretary of State Antony
Blinken is embarking on a three-day visit to Saudi Arabia this week
. But advancing
"strategic cooperation"
with his Saudi and Gulf counterparts may well prove an uphill battle.
In July last year, President Joe Biden attended the Gulf Cooperation Council summit in the kingdom and vowed that the United States "will not walk away and leave a vacuum to be filled by China, Russia, or Iran". But that is precisely what has been happening.
Despite US objections, the past year has seen its
regional allies go
hybrid
: they have improved relations with Beijing and Tehran and maintained strong ties with Moscow
.