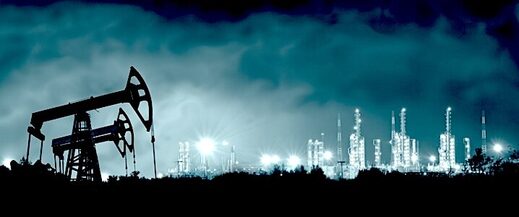 Fifteen state financial officers sent a letter to U.S. banks last week noting $600 billion in assets
they pledge to take elsewhere if the financial institutions embrace corporate wokeism and prohibit financing to the fossil fuel industry.
Led by West Virginia Republican Treasurer Riley Moore,
the group promised "collective action" in the form of an "economic boycott."
In a letter they said:
"Just as each state represented in this letter is unique in its governing laws and economy, our actions will take different forms. However, the overarching objective of our actions will be the same - to protect our states' economies, jobs, and energy independence from these unwarranted attacks on our critical industries."
Signatories to the letter putting banks on notice include chief financial officers from Arizona, Arkansas, Idaho, Louisiana, Missouri, Nebraska, North Dakota, South Carolina, South Dakota, Utah, Wyoming, Alabama, Texas and Kentucky, in addition to West Virginia.