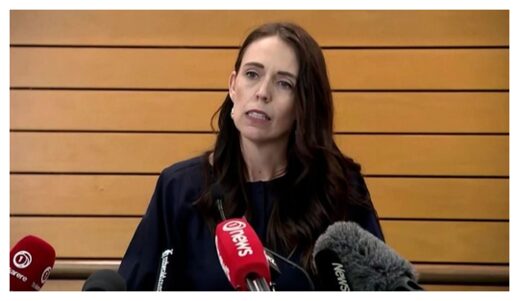 WITH NO historic precedence and having been raised on a steady diet of self-serving inept politicians only in it for enriching their bank accounts, people across the world have expressed their shock at a politician voluntarily stepping aside as the leader of a country.
The announcement saw Jacinda Ardern confirm she would not contest the upcoming general election in New Zealand and would vacate her office next month, sparking headache-inducing bewilderment.
"Weird, shouldn't they be like encouraging their supporters to attack the houses of parliament or something? And weirder still she's not a septuagenarian man," queried one onlooker, who also struggled to fathom Ardern's decision to ban semi-automatic firearms six days after a deadly mass shooting.