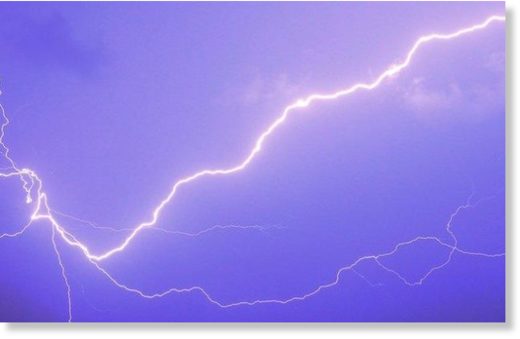 A 17-year-old girl died and two other people were injured when they were struck by lightning, KwaZulu-Natal police said on Tuesday.
Police spokesperson Captain Nqobile Gwala said the girl was on her way home in Winteron's Khethani township, in the KwaZulu-Natal Midlands, when she was struck by lightning.
It was not immediately clear where she was coming from.
The incident happened at about 20:00 on Monday, Gwala said.
"Two other people sustained injuries and were taken to hospital for medical attention," she said.
An inquest docket was being investigated by Winterton police.