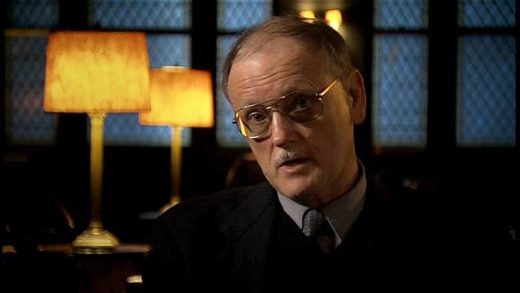 Alfred McCoy, Harrington Professor of History at the University of Wisconsin-Madison, explains the decline of the United States as a global power and the rise of the Chinese empire. Chris Hedges discusses the current state of the American empire with historian Alfred McCoy.
"The American Empire could collapse almost overnight"
"If it comes to a military crunch," the historian tells the journalist, "we could lose."