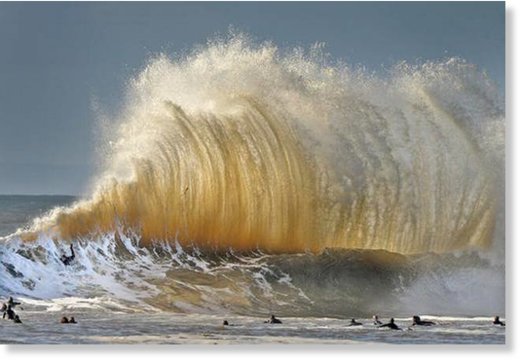 Record winds, waves, rain and snow sweep across the west coast of USA once more, now in its fourth installment of winter 2017.
All along NOAA calling for drought.
Additionally 152 MPH gusts across peaks of the Sierra Nevada mountains, but just two weeks ago 172 MPH gusts, what is happening to our worlds weather?
Sources