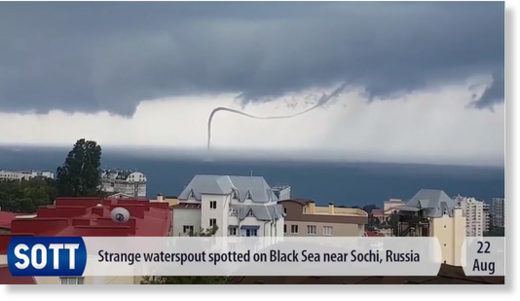 With much of the Western world and media focusing on hurricanes Harvey and Irma in the last week or two, you could be forgiven for thinking that the rest of the world was relatively peaceful, from a climate point of view.
Nothing could be further from the truth
. In fact, hurricane Harvey came at the end of yet another month of seriously destructive and 'anomalous' weather around the world, some of which made Harvey look relatively benign.