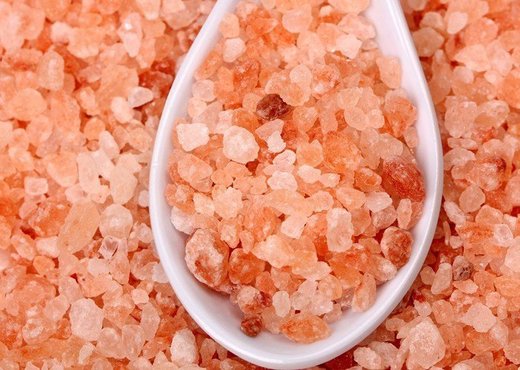 Salt has been an essential part of civilization since as far back as 6000 B.C. It has been the subject of stories, fables and fairy tales, served as currency and has been the focal point of warfare. In the human body, salt is needed for numerous functions from blood sugar regulation to nerve communication to bone density to circulatory health. If that weren't enough, salt tastes great. Humans have an innate craving for salt and it is an integral part of food seasoning. No pantry is complete without it. Despite such an illustrious history of use, salt is the most maligned and misunderstood mineral on Earth. It's blamed for high blood pressure, diabetes, heart attacks, strokes and kidney disease and we're constantly being told to curb its use or die a horrible death.
Is this simply a case of mistaken identity? Is salt serving as the fall guy for other dietary substances? Will salt ever receive the apology it deserves?
Join us for this episode of The Health and Wellness Show as we discuss one of our favorite crystalline compounds.
Running Time:
01:00:21
Download:
MP3