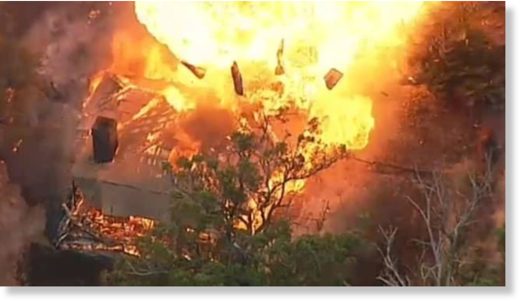 Incredible vision from the fire front shows how painstakingly difficult fighting a raging bushfire can be.
The Metropolitan Fire Brigade shared footage from Garfield North, 68km southeast of the Melbourne CBD, where the Bunyip State Park fire raged out of control.
"This is what firefighters faced on the ground," the MFB wrote.