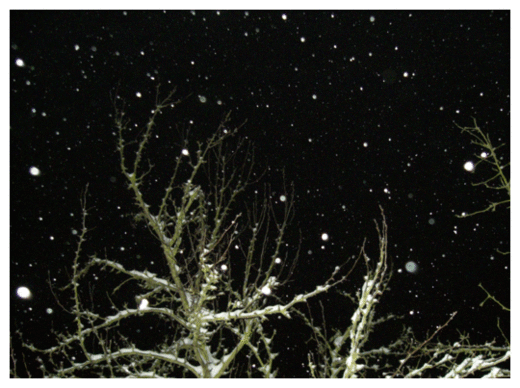 Meteorologists warned us that snow was on the way and would fall below the 500 m elevation in southern Germany and elsewhere. Moreover, they warned us that this winter could be one of the worst in 100 years for Central Europe.
No one knows if it's really going to be such a winter, but one thing is sure: it sure is starting out like one! At least in parts of Central Europe.
Wetteronline.de has put up
a video
(
Schneefall auch in München
) of snow falling in Munich this morning, October 11, 2013. Normally the first snow arrives in the Bavarian capital weeks later.