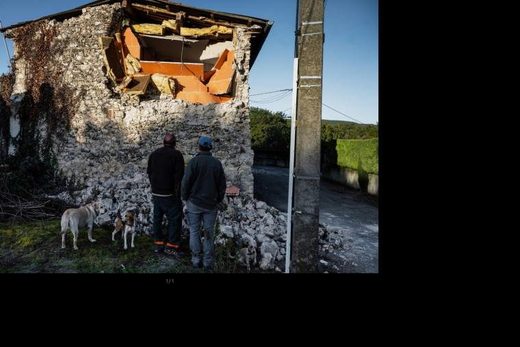 A smidgen before noon, Clément Bastie and his family were preparing dinner in the small French town of Le Teil when the walls began to tremble. Glasses and plates crashed to the ground. Then a booming sound reverberated through the town.
Fears of explosions at the nearby nuclear energy
plant flooded into his mind. Bastie, a high school biology and geology teacher, rushed outside expecting to see the bloom of a mushroom cloud. But as he soon discovered, the shaking came from something less devastating but still surprising for the region: an earthquake that cracked through the ground.
Clocking in at
4.8 magnitude
, the temblor damaged numerous buildings and injured four people.
It also left scientists buzzing over a number of curious features. For one,
while France is no stranger to temblors, they are often quite small
, explains seismologist
Jean-Paul Ampuero
of the Université Côte d'Azur in France. Monday's event was only of moderate intensity by global measures, but
it was a "very large one for French standards
," he says.