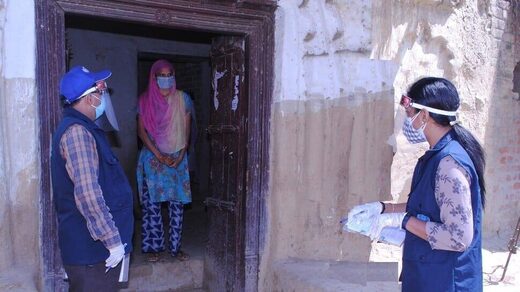 On May 7, 2021, during the peak of India's Delta Surge,
The World Health Organization reported
, "Uttar Pradesh (is) going the last mile to stop COVID-19."
The WHO noted, "Government teams are moving across 97,941 villages in 75 districts over five days in this activity which began May 5 in India's most populous state with a population of 230 million."
The activity involved an aggressive house-to-house test and treat program with medicine kits.
The WHO explained, "Each monitoring team has two members who visit homes in villages and remote hamlets to test everyone with symptoms of COVID-19 using Rapid Antigen Test kits. Those who test positive are quickly isolated and given a medicine kit with advice on disease management."
The medicines comprising the kit were not identified as part of the Western media blackout at the time
. As a result, the contents were as secret as the sauce at McDonald's.