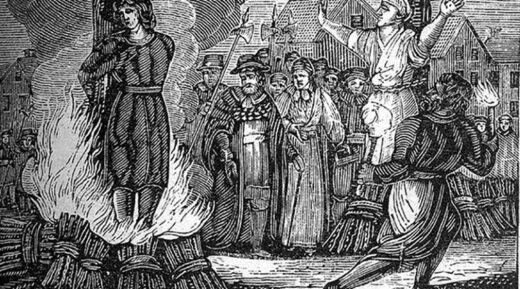 Guest post from Nicholas Creed (pseudonym) - a Bangkok-based journalistic infidel impervious to propaganda:
We can draw upon popular culture across film, fiction, and a vast array of dystopian novels to reference, attempt to make sense of, and draw parallels to our current shared plight.
A lesser-known, less readily-acknowledged social affliction at play — which requires a relatively high degree of critical thinking along with a lengthy attention span to truly comprehend — is the concept of a
mass delusional psychosis
:
"Men, it has been well said, think in herds; it will be seen that they go mad in herds, while they only recover their senses slowly, one by one." — Charles MacKay, Extraordinary Popular Delusions and the Madness of Crowds.
A psychosis can be defined as a detachment from reality, or the loss of an adaptive relationship to reality. In the place of facts and thoughts based in objective reality in the world,
those afflicted by psychosis become overwhelmed by delusions — false beliefs that are believed to be true, in spite of the available evidence presented, even if witnessed first-hand by the eyes and ears of the psychotic.