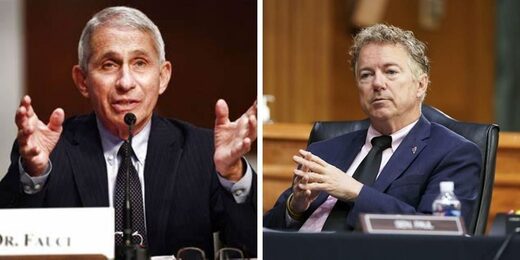 Project Veritas
released documents
Monday night which appear to contradict NIH Director Dr. Anthony Fauci's sworn testimony regarding gain of function research.
The documents come from a report at the Defense Advanced Research Projects Agency (DARPA), which were allegedly hidden in a top secret shared drive.
DARPA facilitates research in technology with potential military applications under the US Department of Defense.