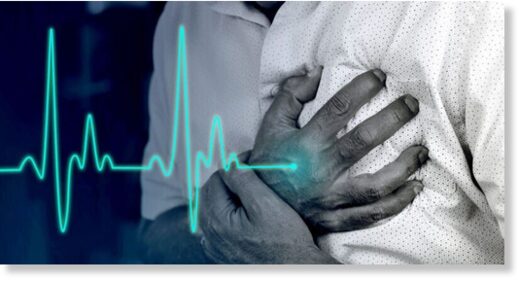 Pfizer and the Centers for Disease Control and Prevention (CDC) withheld evidence that COVID-19 vaccinations led to an increased risk of myocarditis, especially in young males, according to two sets of documents made public this week.
Confidential Pfizer documents
leaked Thursday by Project Veritas show the company had "evidence that suggests patients who receive a COVID-19 vaccine are at an increased risk of myocarditis."
And heavily redacted CDC documents obtained by
Children's Health Defense
(CHD) via a Freedom of Information Act (FOIA) request indicate the agency provided an undercounted figure of post-COVID-19-vaccination myocarditis cases to Israel's Ministry of Health in early 2021.