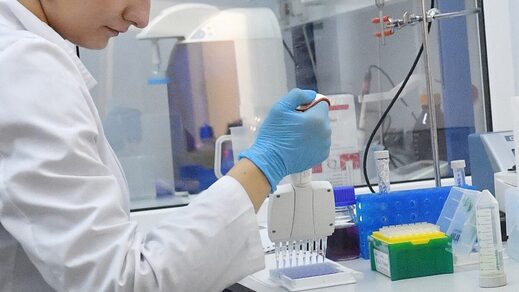 Moscow's Gamaleya Institute, which created the world's first Covid-19 vaccine, has sent "detailed responses" to the questions posed by British medical journal
The Lancet
, after a group of scientists criticized the Russian data.
On September 7, an open letter signed by twenty-six analysts, mainly based in Italy, cast doubt on Russia's vaccine, noting the discovery of "potential data inconsistencies" in the published research. The group claimed that the article had significant statistical anomalies. Following the letter, the journal's editorial board asked the developers of the Russian vaccine, dubbed Sputnik V, to reply.
According to Alexey Kuznetsov, an assistant to Russia's Minister of Health, the vaccine's creators have sent "detailed responses to the editor of The Lancet magazine."