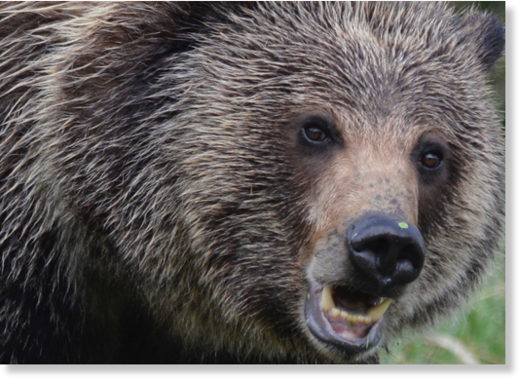 A hungry brown bear ate a grandfather and his pet dog after breaking into the victim's house in a Russian village.
Only one arm and a leg were left intact from 66-year-old Sergey Fadeyev's ravaged body, according to reports.
The 16st beast - which had failed to hibernate for the cold winter - covered the man's ravaged remains with a blanket after its gruesome feast, evidently aiming to come back later, according to locals.
The bear broke in by smashing a window in his house in Irkutsk region of Siberia where temperatures were as low as -45C.
The predator was later found and shot by local hunters, say reports.