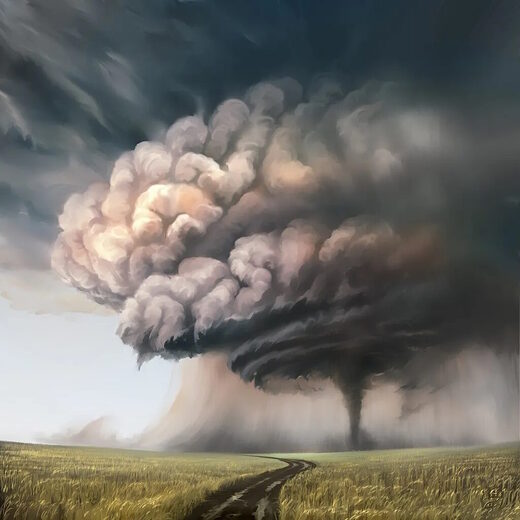 Right and left as neural net
There's been a lot of discussion recently over the principle of NETTR - No Enemies To The Right. This is an idea that has been kicking around in right wing circles for about a decade now, originating with the observation that Western political discourse has for generations been characterized by a fundamental asymmetry: the centre-left typically does not criticize the radical left on moral grounds, framing their excesses as originating from well-meaning enthusiasm, whereas the centre-right actively distances itself from the right's own radical fringe on moral grounds, describing them as a Nazis, fascists, racists, or what have you, and insisting that 'we're not like those bad people.' The result has been the steady left-ward drift of the ship of culture, within which the acceptable bounds of political discourse are, at any given time, bounded by the centre-right and the radical left, with the centre continuously getting pulled towards the left.
Thus, the dissident right reasoned, the right should adopt the same principle: tactical critiques are fine, but never criticize those to your right on moral grounds. In other words, it's legitimate to say 'don't do that, it's stupid', but it is illegitimate to say 'don't believe that, it's too right-wing and that means you're a bad person'.