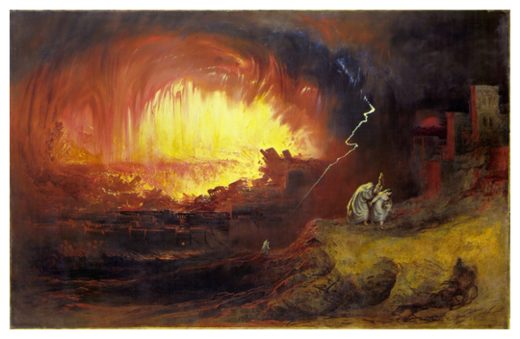 When we stargaze, we bask in photons that have traveled for many millennia before reaching our eyes. To us, the stars appear fixed on a so-called celestial sphere that encapsulates our entire earthly existence.
The truth, of course, is that no such sphere exists. Instead, stars and galaxies are scattered through the cosmos at distances so great they're incomprehensible to us.
But not all celestial phenomena exist so far away. Every day, shooting stars fail to recognize a boundary between space and Earth, dropping rocks from above — and often with dramatic results.
Our planet is vast, so meteorites typically don't concern us.
But every once in a while, these objects actually strike humans and our property.
Based purely on statistics, researchers estimate that a space rock should strike a human roughly once every nine years. And with those odds, you'd expect people to get killed by meteorites fairly often.
"I do strongly suspect that stats on
'death by asteroid' have been severely undercounted through human history,
" NASA Planetary Defense Officer Lindley Johnson told Astronomy via email. "It's only been in the last half century or so that we've even realized that such a thing could happen."
However, researchers still have not found a single confirmed case of death by space rock. But that's not to say we haven't come close. Modern history is full of near misses. On many occasions, space rocks have exploded over populated areas and sent thousands of meteorites raining down.
One of the most recent and well-known examples occurred in Chelyabinsk, Russia, in 2013, when a house-sized asteroid exploded over the city and injured some 1,200 people. Further back, on Jan. 30, 1868, a meteor exploded outside a town called Pultusk, near Warsaw, Poland, creating a literal meteor shower: More than 100,000 stones fell from the sky. The biggest recovered meteorite (a fragment of a space rock that makes it to the ground) weighed 20 pounds. It's the largest meteorite fall on record.