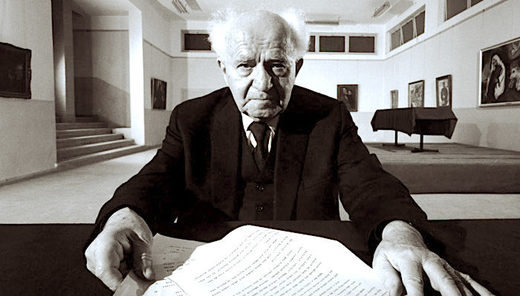 A Palestinian state has always been a
fiction for Zionists
. Therefore,
the notion of partition in any form of historical Palestine was only ever endorsed by Zionists as a political-diplomatic means towards overtaking more territory and dispossessing more Palestinians.
To demonstrate this, I shall first go back to an early partition plan - that of the British Royal Peel Commission of 1937, to gradually reach our present day.
The British Peel Commission partition plan
The British Royal Peel Commission was constructed in order to determine the origins of the great tensions between what they would regard as "Jews and Arabs", following the onset of the Great Arab Revolt by Arab Palestinians of 1936 (which lasted until 1939).