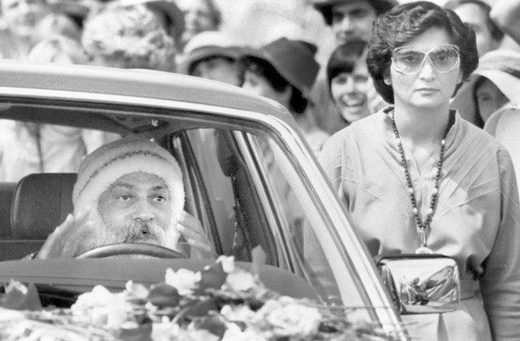 For a full year, the teenager from Terrebonne devoted at least 15 minutes each day fiddling with the lock on a black file cabinet stored in the back corner of his father's workshop.
It was the only file cabinet left from the hundreds his dad bought in the mid-1980s from the isolated eastern Oregon ranch where the Indian guru Bhagwan Shree Rajneesh improbably had hoped to establish a religious paradise.
The Bhagwan's followers sold all the commune's equipment as the empire collapsed in one of the most bizarre episodes in Oregon history.