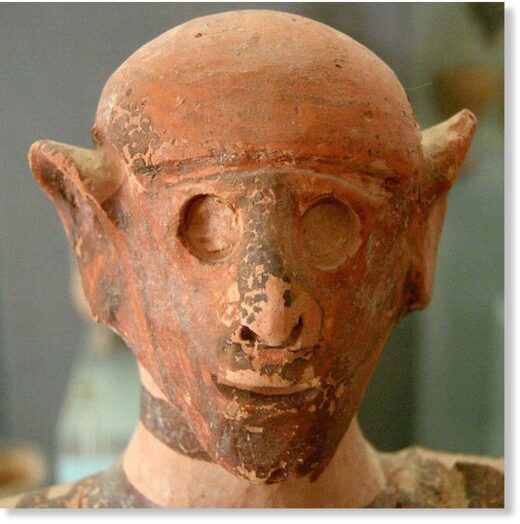 Following
the previous post
, I am going to include here a little table that lists the dates of the various cosmic catastrophes on Earth based on the four main sources discussed. There are other scientists who research and write on this topic that I discuss elsewhere, but I'm trying very hard (it's difficult) to keep this review as condensed as possible.
Below the table is a short list of comet sightings mostly from the Chinese records. These sightings could, possibly, be associated with a destructive event somewhere on the planet. This list is derived from Yeomans, Donald K. (1991),
Comets: A Chronological History of Observation, Science, Myth, and Folklore,
Wiley Science Edition.