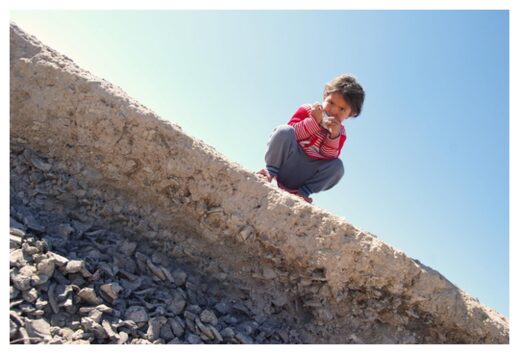 Chromium steel - similar to what we know today as tool steel - was first made in Persia,
nearly a millennium earlier than experts previously thought, according to a new study led by UCL researchers.
The discovery, published in the
Journal of Archaeological Science
, was made with the aid of a number of medieval Persian manuscripts, which led the researchers to an archaeological site in Chahak, southern Iran.
The findings are significant given that material scientists, historians and archaeologists have long considered that chromium steel was a 20th century innovation.
Dr Rahil Alipour (UCL Archaeology), lead author on the study, said: "Our research provides the first evidence of the deliberate addition of a chromium mineral within steel production. We believe this was a Persian phenomenon.
"This research not only delivers the earliest known evidence for the production of chromium steel dating back as early as the 11th century CE, but also provides a chemical tracer that could aid the identification of crucible steel artefacts in museums or archaeological collections back to their origin in Chahak, or the Chahak tradition."
Chahak is described in a number of historical manuscripts dating from the 12th to 19th century as a once famous steel production centre, and is the only known archaeological site within Iran's borders with evidence of crucible steel making.