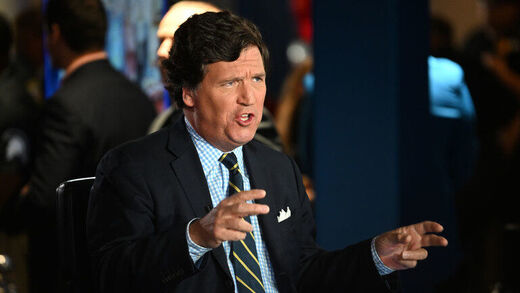 Tucker Carlson has warned of more US anti-Christian violence like transgender shooter's attack on Tennessee school.
This week's mass shooting by a transgender person who targeted a private Christian elementary school in Nashville, Tennessee, may portend more such violence because of an inherent clash of ideologies, Fox News Host Tucker Carlson has claimed.
"Christianity and transgender orthodoxy are wholly incompatible theologies," Carlson said on his show Tuesday night. "They can never be reconciled. They are on a collision course with each other." He added that the two ideologies are diametrically opposed, making transgenderism the "natural enemy" of Christianity.