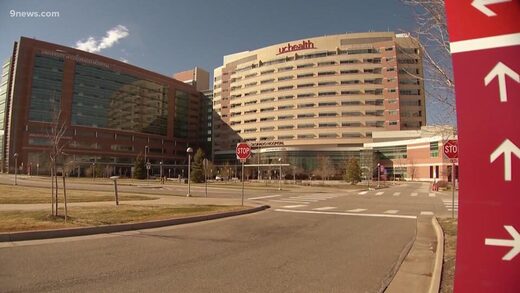 Health officials reportedly continuing to conflate deaths "from" and "with" COVID.
Multiple public officials in Colorado are warning that the state's official COVID-19 death count is skewed due to the practice of conflating patients who have died directly due to the disease with those who have merely tested positive for it prior to death.
Data experts and health officials have
long struggled
to separate out those two key data points in government tallies of COVID deaths, leading to accusations that the death rate for the disease is being inflated modestly or even significantly.