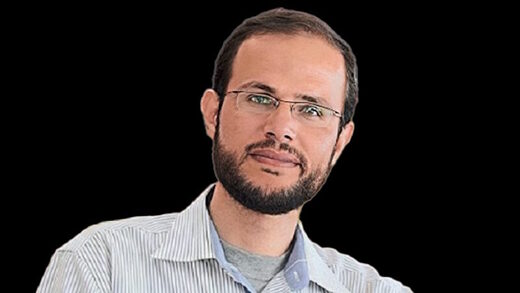 We express our shock, anger and deep sadness at the murder by Israeli occupation forces of our friend and colleague Dr. Refaat Alareer in an airstrike in Gaza City on 6 December.
Refaat was killed along with his brother, sister and four of her children when his sister's home was attacked. Refaat and his family members are now among more than 17,000 Palestinians killed in Israel's ongoing genocide.
We express our deep condolences to Refaat's wife, Nusayba, and their children and other surviving family members, to all his students and former students of whom he was so proud, and to everyone who loved him.
Refaat and his family had already been displaced within Gaza several times after his home was
bombed
in October.