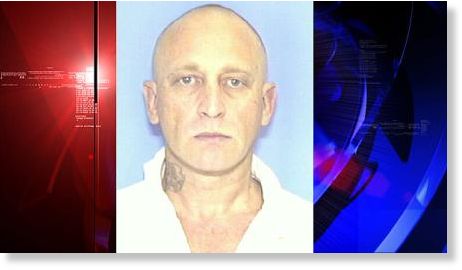 The death of Frank E. Roch jnr has been a mystery for US police from the moment Houston officers found the heavily tattooed man dying slumped in his pick-up truck that had crashed beside a Houston freeway.
First, there were all of the different identification cards he had on and around him - so many, in fact, that investigators had trouble identifying him.
Indeed, it would be hours before they learnt the man had headed the largest faction of one of Texas's most infamous criminal gangs.
Roch, 54, commanded about 1500 members of the white-supremacist Aryan Brotherhood of Texas inside prisons and outside, investigators said.