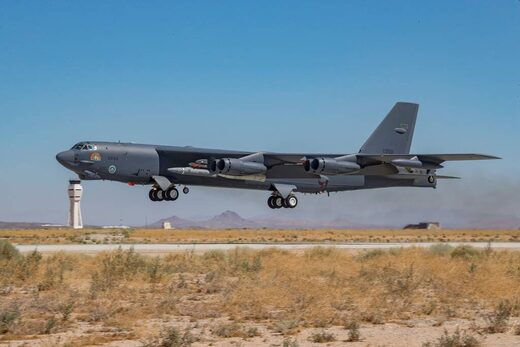 The U.S. Air Force's
March 13 test of a hypersonic
weapon was "not a success," the service secretary told lawmakers Tuesday.
Frank Kendall indicated the Lockheed Martin-made AGM-183A Air-launched Rapid Response Weapon program may be in jeopardy.
The service, he said, is "more committed to HACM [the Hypersonic Attack Cruise Missile, the service's other major hypersonic weapon program] at this point in time than we are to ARRW."
The ARRW effort "has struggled a little bit in its testing program,"
Kendall told the House Appropriations Committee's defense panel during a hearing on the fiscal 2024 budget request. He said an ultimate decision on whether to continue with the program could come as part of the FY25 budget process next year following a study of
the failed March test and possibly two more test launches
.