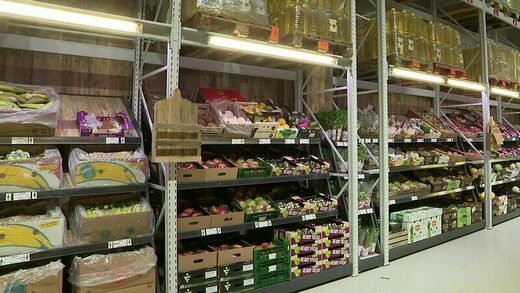 The Russian invasion of Ukraine has not only affected European security. It has also severely impacted the cost of living.

Comment: Europe sanctioned Russia, not the other way around, and so this rise in costs is solely the fault of Europe's pathocrats.


In Europe,
prices for food and drink rose more in 2022 than ever before, with customers paying 10-15% more for products than the previous year. Inflation is set to continue through 2023
.
Banana storage costs are now five times higher
Bananas, Luxembourg's favourite fruit, are set to become more expensive due to energy costs. The fruit is often kept in cold storage to ripen before it is placed in stores, which is becoming ever more expensive. Christophe Vandenbroeck, director of a cold storage site, explained that pallets of the fruit arrive in Anvers from Costa Rica and are kept in storage for 5-6 days before being shipped to supermarkets.