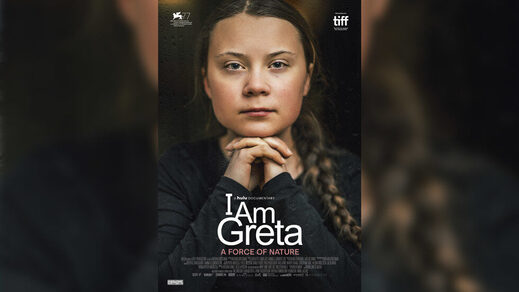 The new documentary
I Am Greta
follows the Swedish soothsayer from when she began her protests in 2018 to today. It was intended to show her global campaigning impact, but my feeling after watching it was just one of pity.
"I don't actually see the world in black and white. It's just the climate issue I see in black and white. Sometimes I feel that it might be good if everyone had a bit of Asperger's. At least when it comes to the climate."
These are the closing remarks from the star of I Am Greta, about the climate-campaigning sensation Greta Thunberg. But perhaps those comments tell us more about the state of politics today than they do about the climate issue.