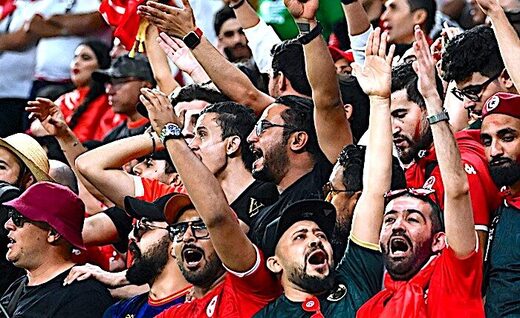 Authorities have put more than a quarter of the Chinese population under some form of lockdown as of Tuesday, according to Nomura analysts - a contrast with the raucous World Cup crowds that have infuriated many Chinese social media users.
Images of maskless crowds at the World Cup in Qatar have sparked anger in China,
where people worn out by harsh Covid-19 restrictions are questioning their government's exceptional approach
while the rest of the world lives alongside the virus.
China is the last major economy still attempting to stamp out the domestic spread of Covid-19,
and has continued to shut down entire cities, seal off neighbourhoods and impose mandatory tests on millions.
Driven by the fast-spreading Omicron variant, daily cases in the country hit 29,157 on Wednesday — low compared to most other countries but nearing the domestic record set earlier this year.