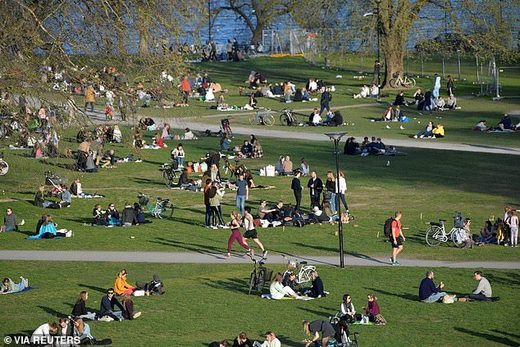 Loneliness, mental health impact of lockdown balanced against COVID threat.
Health authorities in Sweden have refused to follow the rest of Europe by imposing new coronavirus lockdown measures on their population, arguing that those beset by loneliness and misery of being isolated have suffered enough.
Despite Sweden mirroring other countries on the continent with rising coronavirus infections, the government has held firm in refusing to lockdown its population, weighing the untold misery and health impacts of isolation against the threat of COVID-19.