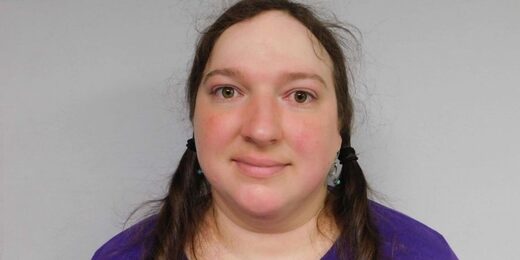 A 73-year-old Vietnam veteran out holding a sign supporting President Trump was assaulted on Saturday, according to local reports in Massachusetts.
Douglas police report they have arrested 34-year-old Kiara Dudley, of Douglas, and charged her with assault and battery on an elderly person causing injury.
Police state that a couple, which included the veteran, were waving Trump flags and signs at an intersection. Dudley then approached the elderly couple, allegedly harassing them and making them move, the
Boston Herald
reported.