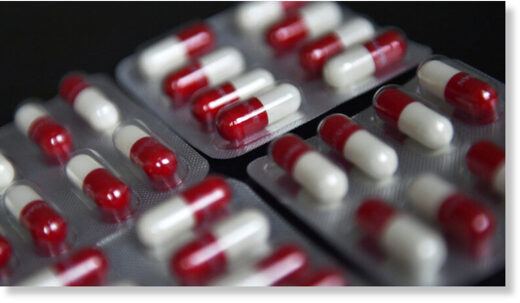 The competition watchdog has fined a pharmaceutical company and its private equity backers more than £100m for inflating the price of crucial NHS medication, marking the second crackdown on a drug maker in less than a month.
The Competition and Markets Authority (CMA) said it wanted to send a "clear message to the pharma sector that breaking the law will not be tolerated" as it fined
Advanz
for increasing the price of tablets used to treat thyroid hormone deficiency by 1,110pc over eight years.
Packs of generic liothryonine pills increased from £20 in 2009 to £248 in 2017. The CMA said the prices were "excessive and unfair".
Liothyronine tablets are off patent and should, in theory, be cheaper than branded drugs. Advanz was able to increase the price of the pills because there was no competition from rival suppliers in the UK market.